Komet Dental
Your partner in excellence
Founded in 1923 by the Brasseler brothers, Komet Dental grew from a small company in Lemgo, Germany, into one of the most renowned providers in the dental sector. Today, our comprehensive range of high-quality instruments and services cover almost every need in the fields of general dentistry and endodontics.
One of our founders once said: "When we do something, we do it right". A small and simple statement, yet one with great impact. Even today – three generations later – our family-run company lives up to our founders' example: "Quality made in Lemgo" is now a quality standard appreciated worldwide, as our solutions are used in practices and laboratories in more than 100 countries.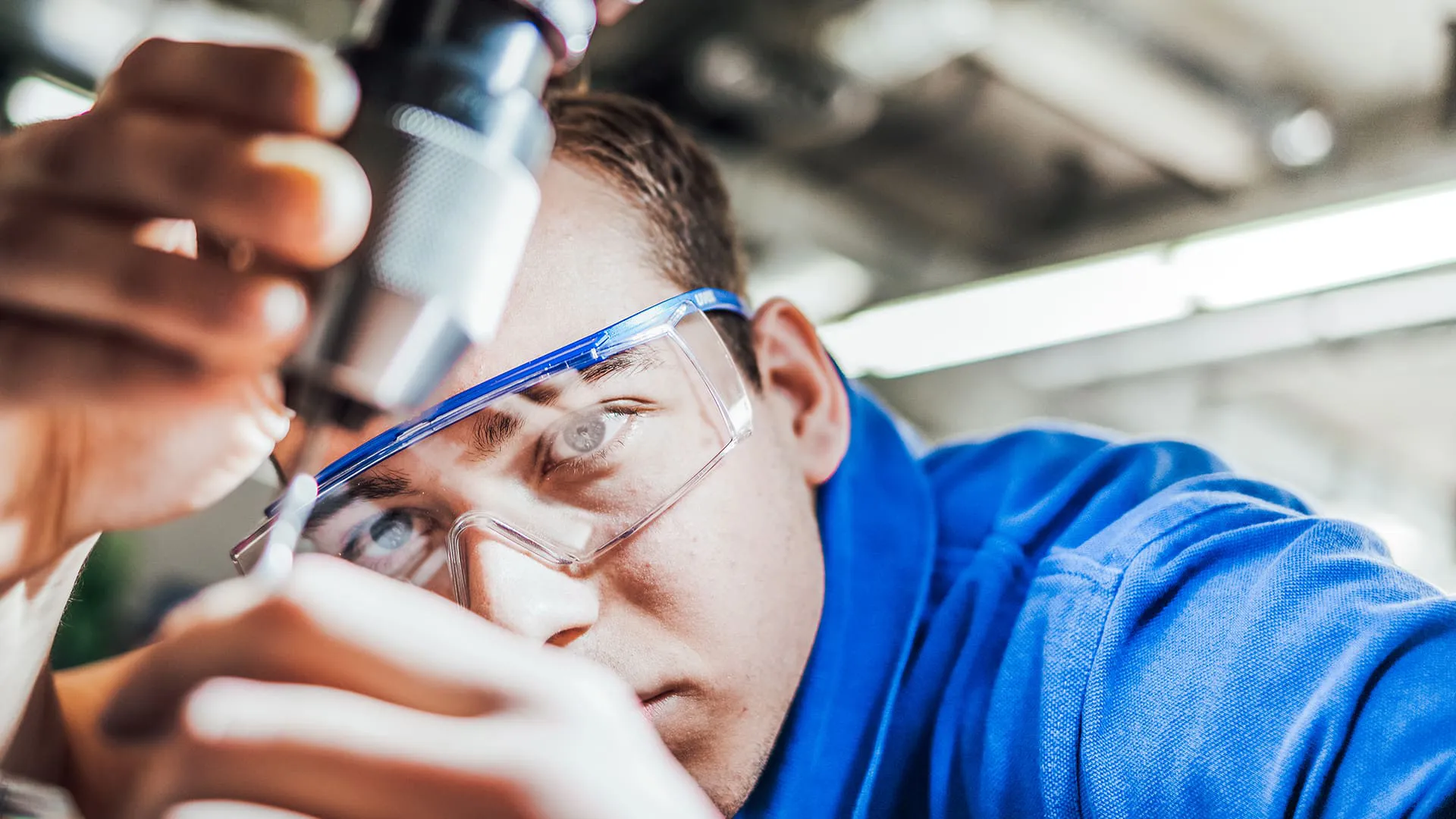 Your focus is on patient care –
Ours is on you
Throughout our company's history, our actions, developments, and innovations have all been driven by one goal: to turn your vision of a perfect treatment into reality.
With more than 100 years of experience, we create high-quality solutions, instruments, and services that you can rely on – for optimum results and smooth practice processes.
For us, however, quality goes beyond providing the best possible instruments at all times. It's also about offering personal advice and service – because we see our customers as long-term partners who share our passion for excellence and innovation.
Today, Komet Dental is not only a trusted brand but also the gold standard when it comes to rotary instruments. Whether it's crown-cutters or the iconic "round bur", we have solutions for almost every general dentistry treatment. And there's even more: We have also developed a system for endodontics, including files that are easy to use and enable a particularly safe treatment.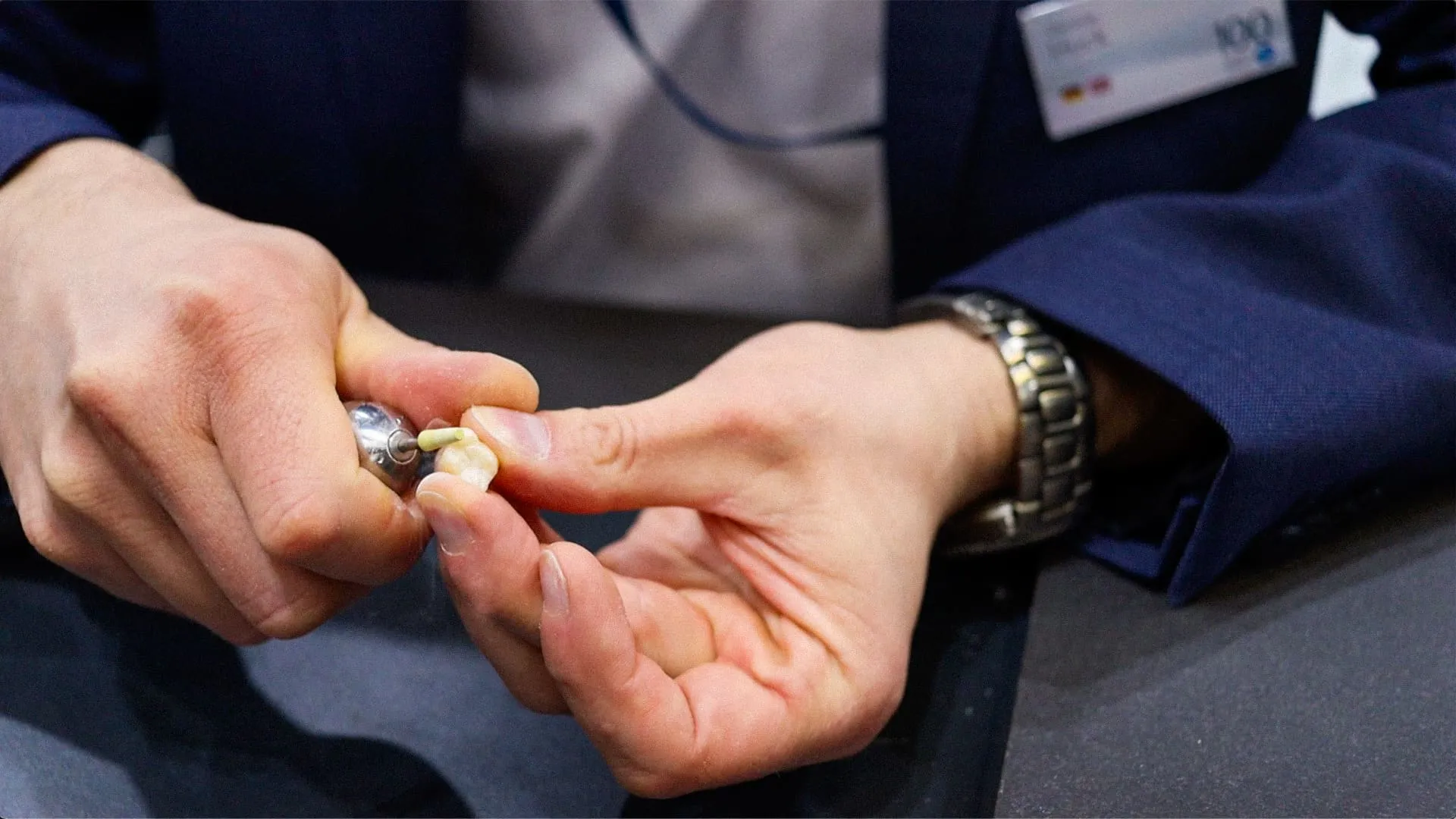 You want to achieve the best possible results
We want you to be able to do so
Improving existing solutions and developing new ones is in our DNA. We believe that things can always be a little better, that we can help you go further, make your work easier, and achieve the best possible results.
So, we never stop innovating. Instead, we value the close collaboration with dental professionals: Their insights and our expertise merge into a deep understanding of treatment processes and preparations. This synergy is the key to our success when it comes to developing high-quality products and services that are optimized to meet the requirements of a dental practice.
In addition, we do not only nurture our existing knowledge, but also consistently invest in future topics and technologies at an early state. We consequently pursue this approach if we are convinced that these are sustainably relevant to you and will bring you clear benefits.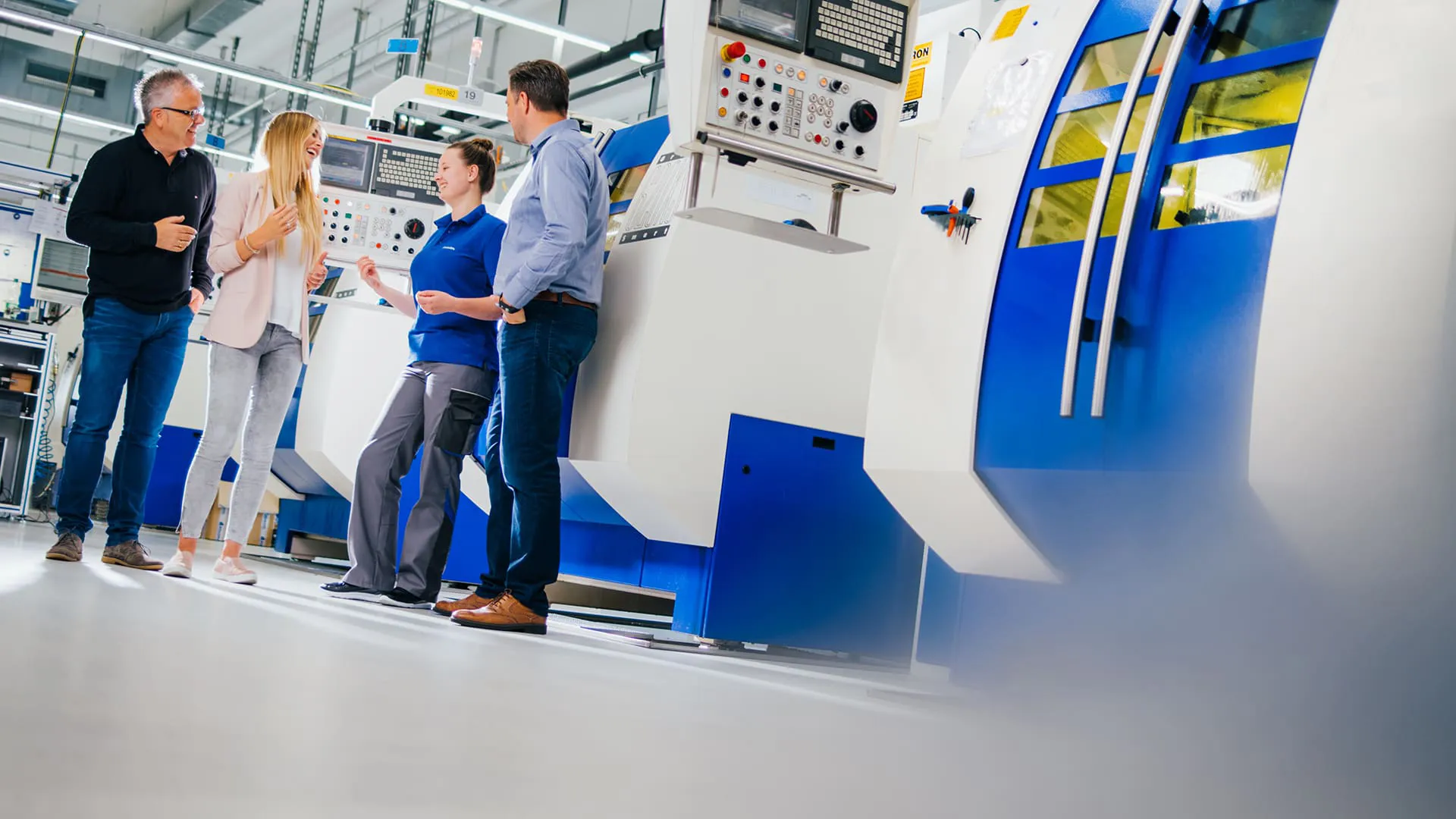 For the generations that follow
Our responsibility.
Komet Dental is a family-owned company, and as such we have a special responsibility not only towards our employees, but also towards the environment, fellow human beings and regional organizations. In order to live up to this responsibility and to leave a world worth living in for future generations, we integrate sustainability and social action into our day-to-day business in various ways.
While our own efforts, such as installing green roofs, recovering energy from waste heat, and using rainwater for our plumbing systems, help us reduce our impact on the environment, there is so much more to be done. That's why we collaborate with a number of local initiatives and projects focusing on health, sports, social affairs, and integration in Lemgo: the heart of Komet Dental.
And that for quite some time now
We strive for innovation
When the Brasseler brothers founded Komet back in 1923, they could not anticipate the impact they were going to have on the dental industry. Today, Komet Dental sums up reliability, precision, and quality "made in Germany" like no other.
While the beginning of 2023 marked our 100th anniversary, we do not only celebrate and rest on our laurels. Instead, we are constantly looking for ideas that improve treatments for both the dentists and the patients. Be it the use of new materials or the development of innovative geometries: We set new standards within the dental industry on a regular basis to enable our clients to reach the best possible results.
In doing so, we do not only rely on the expertise of our specialists, but also on the experience we gained over the past 100 years. A treasure of knowledge we are constantly replenishing and nurturing. Each discussion with our customers leaves us with new insights and impulses for the production sites – so that we can start our preparation for tomorrow today.
Find out more about 100 years of Komet Dental on our website: