Feel
the future

of quality.
Hall 11.3
Booth H-010 J-029, H-030 J-031
14. – 18. March 2023 in Cologne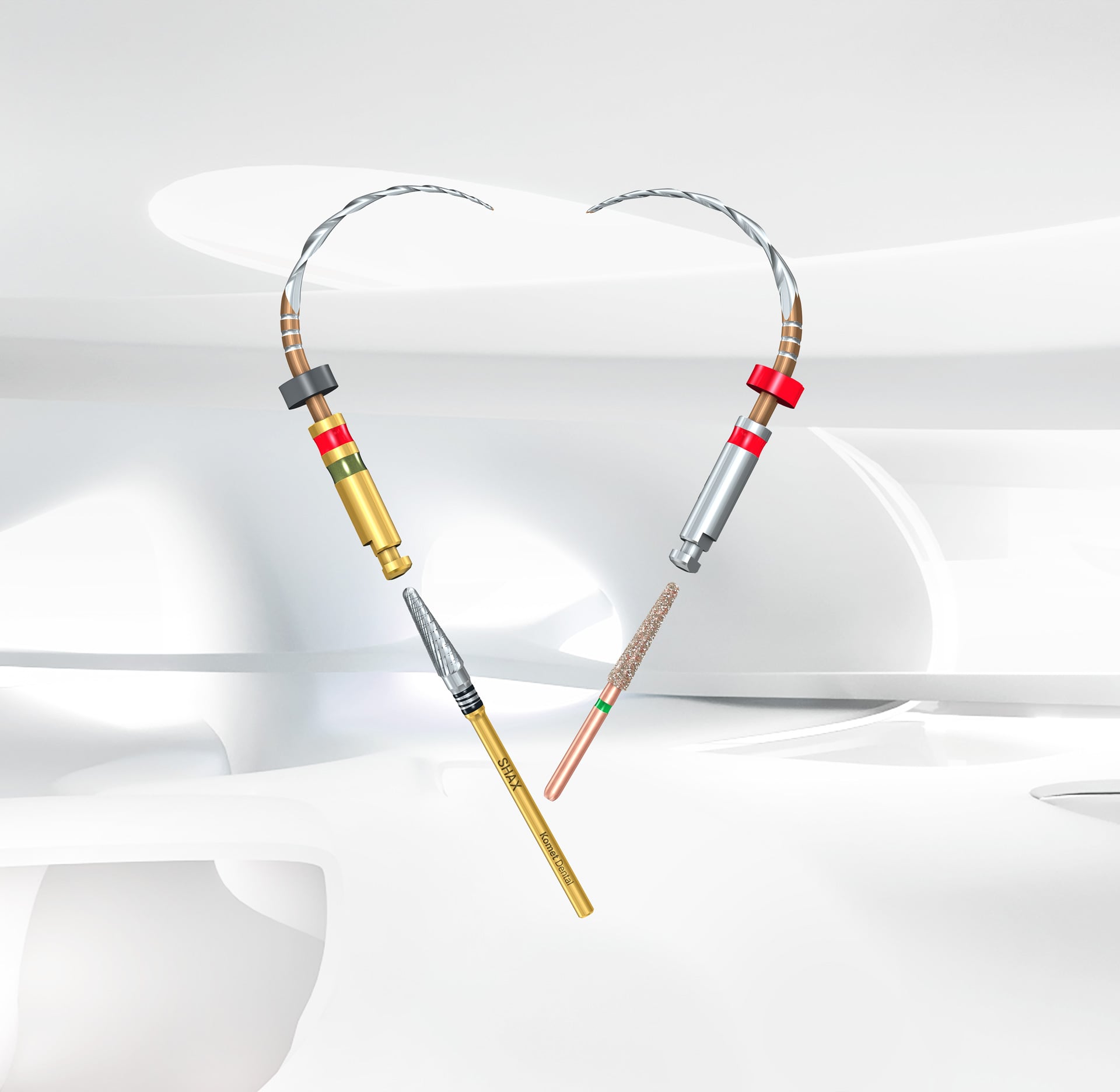 Feel the future of quality
Hall 11.3
Booth H-010 J-029, H-030 J-031
14. – 18. March 2023
in Cologne
If unsurpassed dental excellence is your standard, you should speak to us and find out how we can make your dental routine even safer, simpler and more effective.
Heimat.
Meaning: Komet Dental is an international synonym for Made in Lemgo, Germany.
Pingelig­keit.
Meaning: Passion for precision in every little detail. For dental instruments of an unmatched quality.
Beharr­lich­keit.
Meaning: Never cease to improve what's already good. For innovative standards in almost all sectors of dentistry.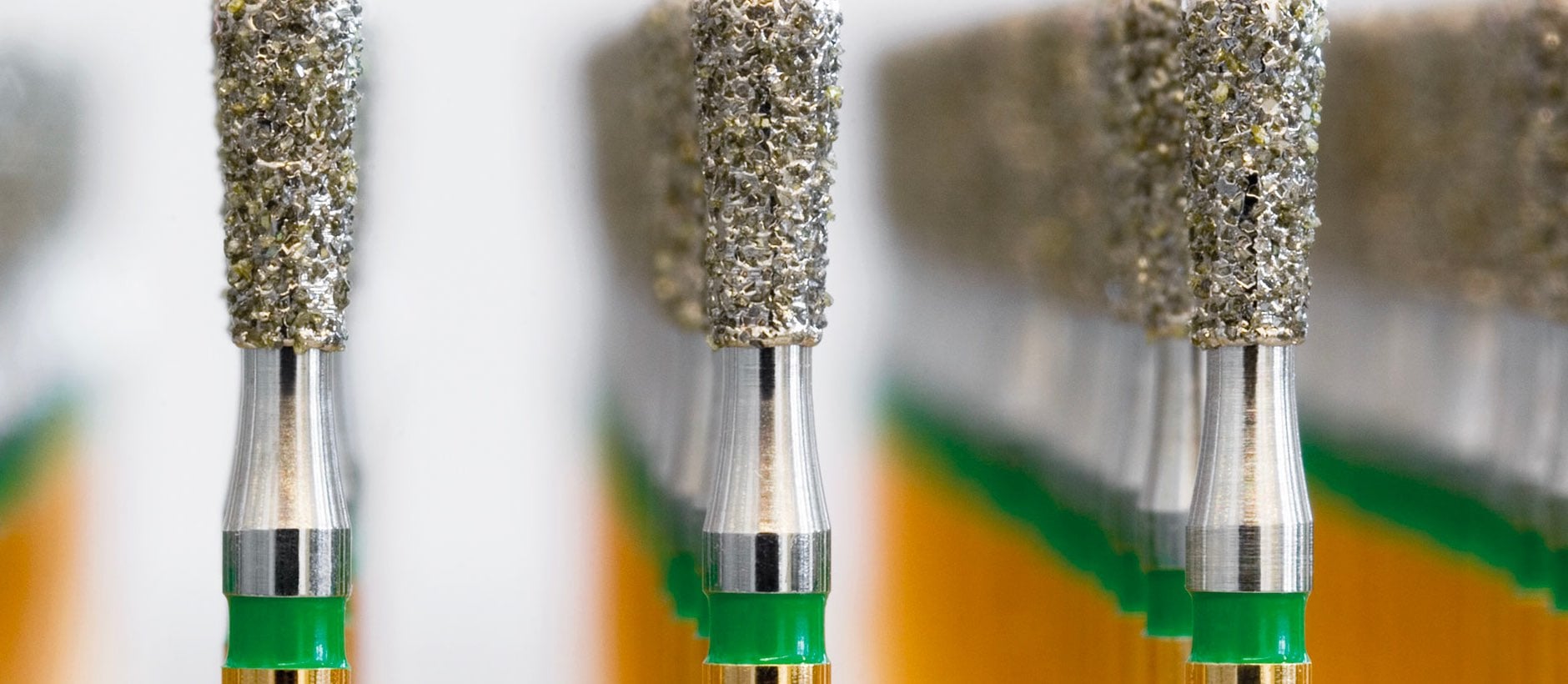 Perfect quality
gathered in a dental range.
When we do something, we do it right. Like our dental range providing you with all you need for the daily work at the office.
Always innovative,
always on time.
We are not only one of the most important innovators in the dental branch, but also one of the most reliable providers.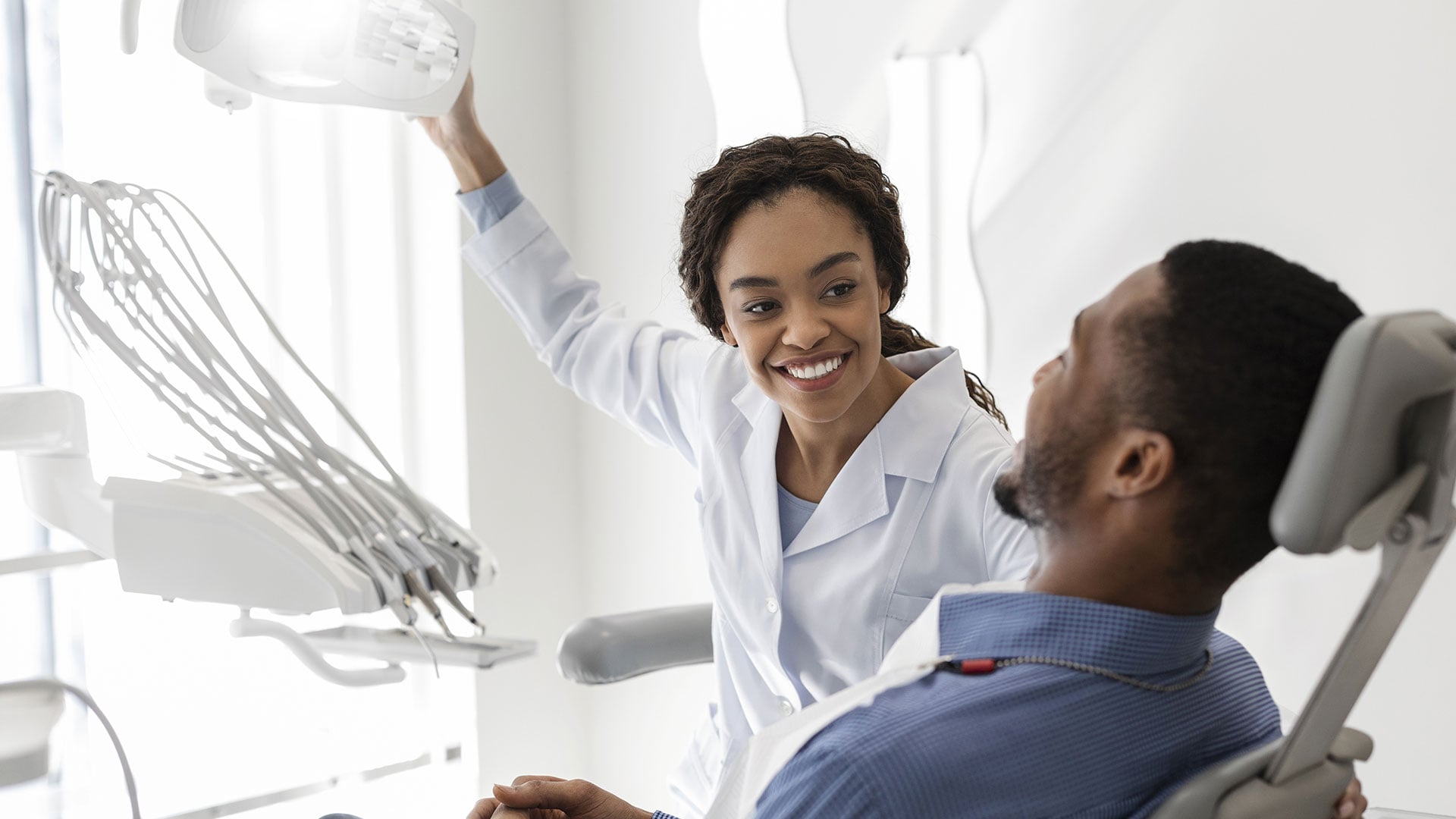 We are where you are.
Get to know us.
Komet is there for you. All over the world and at any time. Why not give us a try? Get in touch with us right now: This is where you find your Komet contact in your region.
Dental know-how from almost 100 years. The latest addition: our online magazine DENTORIAL.
Dive into our dental world and benefit from our knowledge. Even if you are not a customer, you are still more than welcome to browse through Komet DENTORIAL. In this new, constantly growing and updated online magazine, you can read all about the latest news in the dental world and find lots of handy tips on how to make your daily routine even safer, simpler and more effective.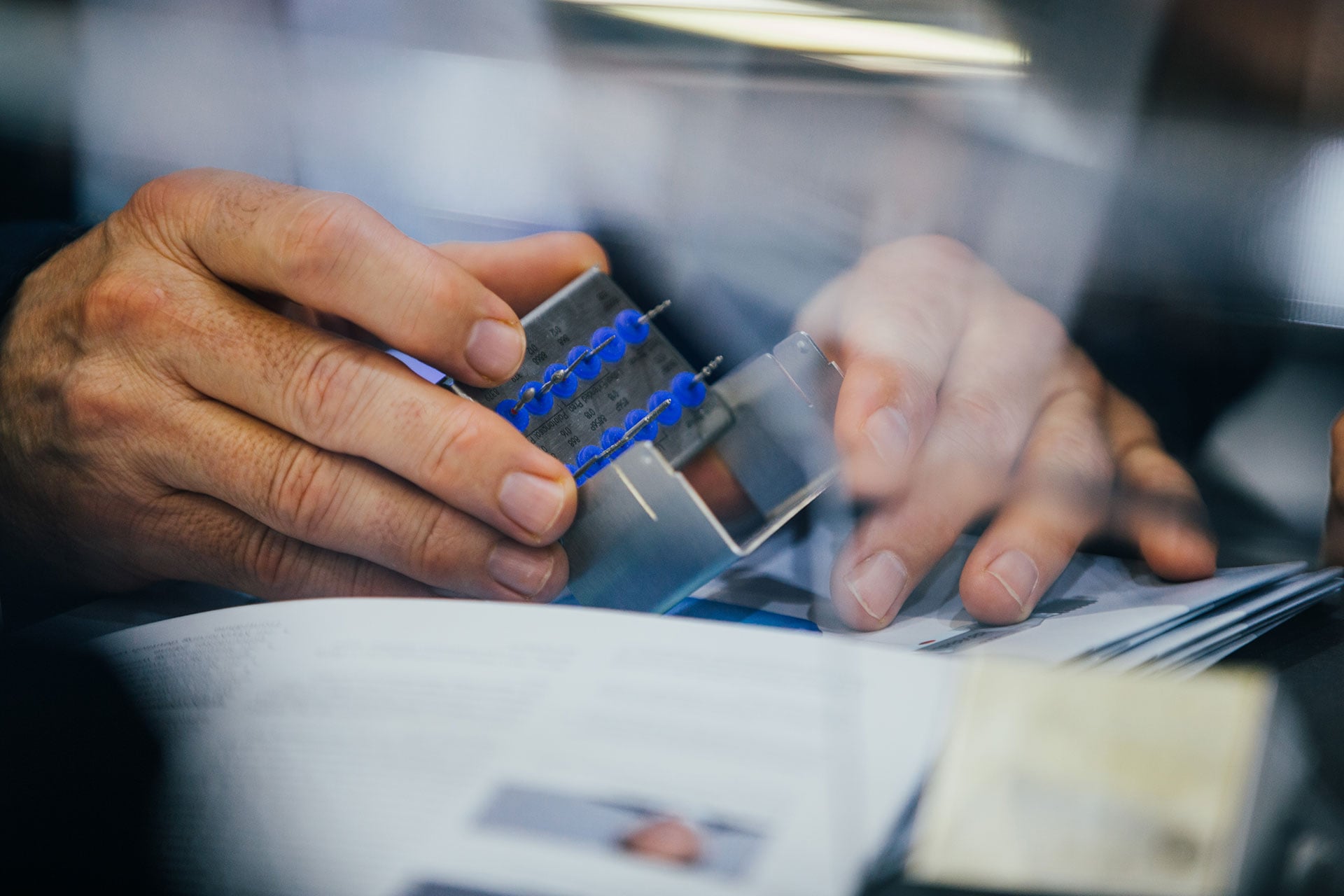 Dental quality,
made in Germany.
Komet Dental is one of the leading manufacturers and providers of dental technology worldwide. The company has its head office in Lemgo, Germany, where it produces dental equipment of unmatched quality, made in Germany.
Founded in 1923, the company owes its world-wide success above all to its outstanding workmanship and groundbreaking innovations that keep setting new standards both in dentistry and dental technology. The company's core competence is its extensive range of rotary and oscillating instruments for dentists and dental technicians, for dental practices and laboratories. What Komet Dental customers appreciate in particular is the excellent service the brand is renowned for. Komet Dental always strives to be close to the customer and not to leave any questions unanswered.
DIAO,
Procodile Q and FQ.
One of the most successful dental developments and a milestone in dentistry was the introduction of the first diamond instruments. To this day, the DIAO diamonds provided by Komet are considered rose-gold standard when it comes to high-end dental instruments with diamond coating and integrated ceramic pearls. In the last few years, Komet Dental also established itself as an important provider of dental innovations in the endodontic sector. The heat-treated reciprocating Procodile Q file and the rotating FQ file system are but two examples of Komet Dental's comprehensive endodontic range which we constantly strive to extend even further. Komet Dental is an international enterprise with subsidiaries in Austria, France, Italy and the USA. What's more, Komet instruments can be purchased from our trade partners in just about every country in the world.