100 years of preparation for tomorrow
100 years of Komet – 100 years of innovation. Since 1923, we accompany dentists and dental technicians as reliable partner and excel due to our experience and expertise in the dental industry. Whether our clients are dental technicians or dentists, we offer the proper instruments for various applications to reach optimum results.
Origin.
Komet Dental is an international synonym for Made in Lemgo, Germany.
Diligence.
Passion for precision in every little detail. For dental instruments of an unmatched quality.
Persistence.
Never cease to improve what's already good. For innovative standards in almost all sectors of dentistry.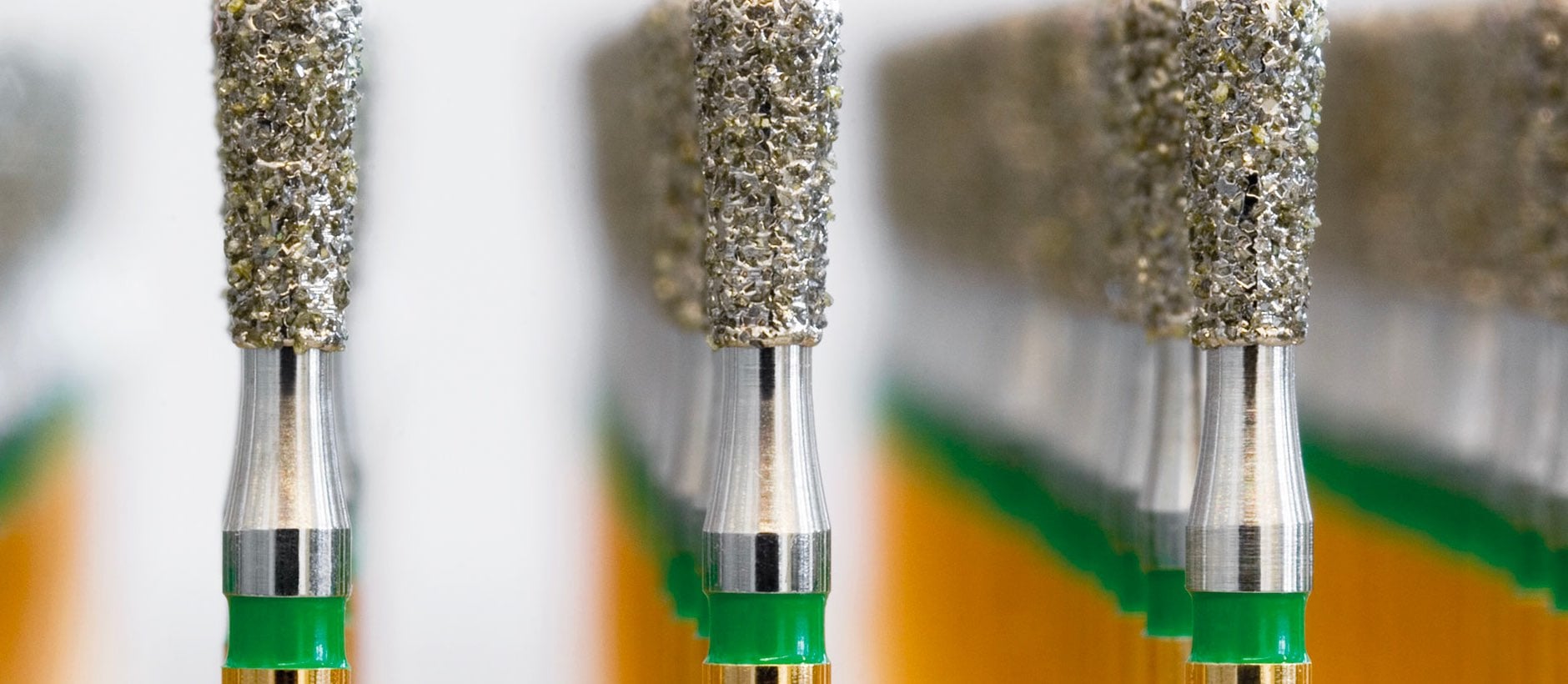 Perfect quality
gathered in a dental range.
When we do something, we do it right. Like our dental range providing you with all you need for the daily work at the office.
Always innovative,
always on time.
We are not only one of the most important innovators in the dental branch, but also one of the most reliable providers.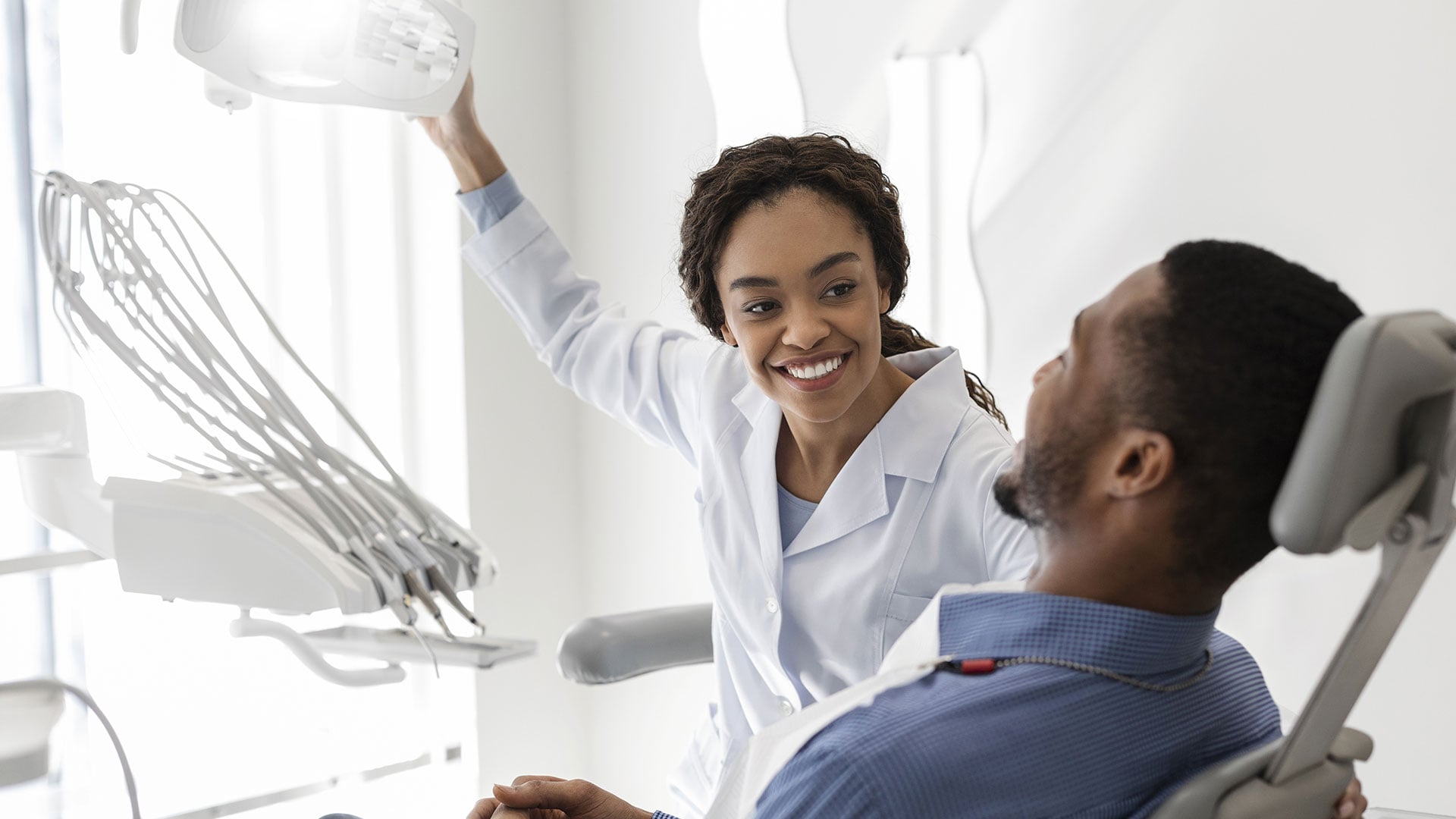 We are where you are.
Get to know us.
Komet is there for you. All over the world and at any time. Why not give us a try? Get in touch with us right now: This is where you find your Komet contact in your region.
Knowlendge we like to share
in our online magazine DENTORIAL.
This online magazine provides you with the latest news from the dental world! Find many practical tips on how to make your daily routine even safer, easier and more effective!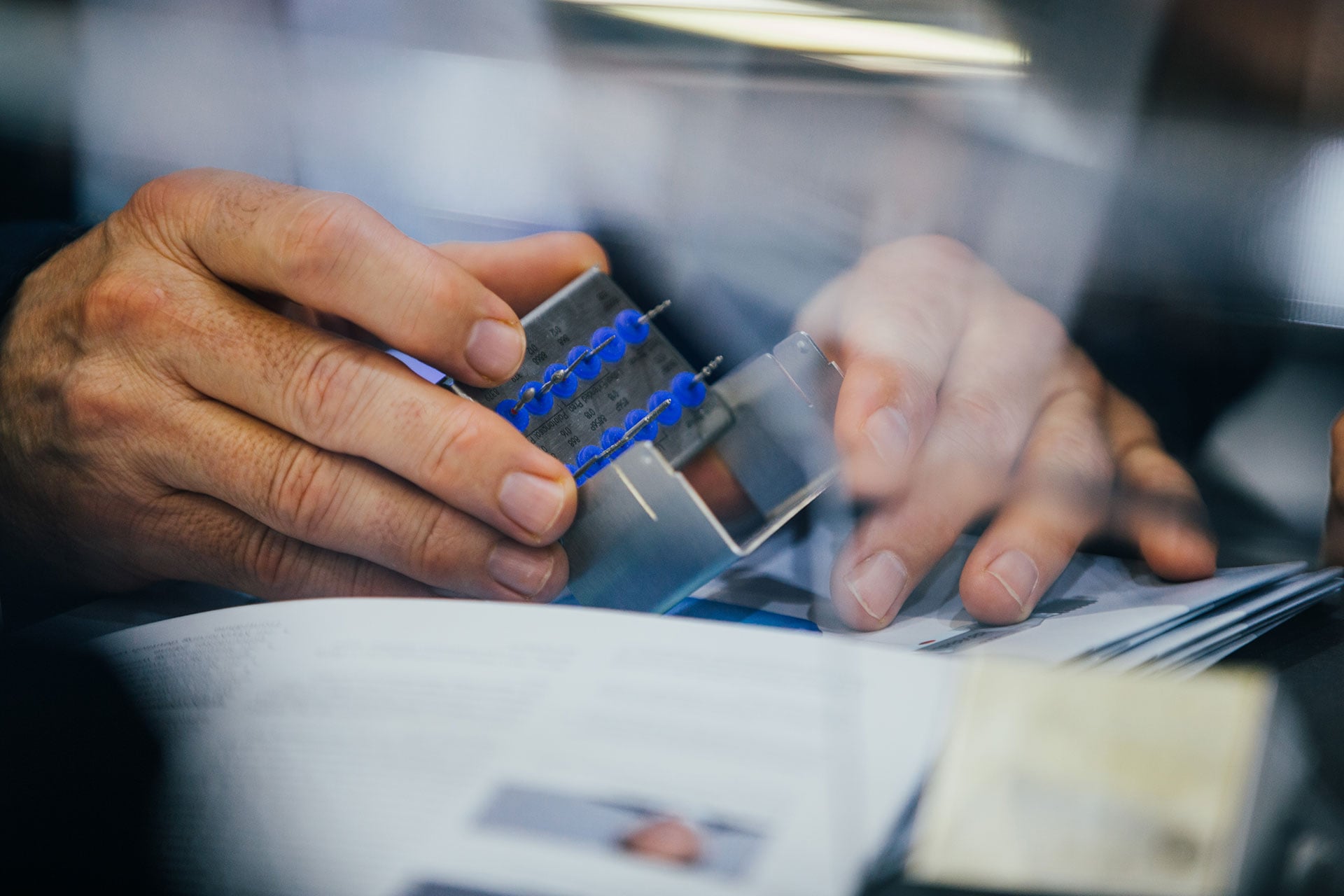 Dental quality,
made in Germany.
Komet Dental is one of the leading manufacturers and providers of dental technology worldwide. The company has its head office in Lemgo, Germany, where it produces dental equipment of unmatched quality, made in Germany.
Founded in 1923, the company owes its world-wide success above all to its outstanding workmanship and groundbreaking innovations that keep setting new standards both in dentistry and dental technology. The company's core competence is its extensive range of rotary and oscillating instruments for dentists and dental technicians, for dental practices and laboratories. What Komet Dental customers appreciate in particular is the excellent service the brand is renowned for. Komet Dental always strives to be close to the customer and not to leave any questions unanswered.
The latest newcomer.
DIAO and FQ.
For 100 years, Komet has been known as a provider of rotary instruments of the highest quality as well as an innovator focused on bringing more safety and efficiency into dentists' practices. Now, Komet introduces a new generation of instruments. DIAO is the innovation for demanding clinicians who want to experience a more efficient and reliable daily routine in their practice. DIAO features a totally new, innovative coating combining diamonds with ceramic pearls.
This combination, developed and patented by Komet, is a world premiere that provides precise cutting performance for optimum control.
Furthermore, we know every endo is unique. And so is FQ: A well thought- through innovative system to make the treatment easier, more efficient and safer. It is a convincing all-in-one-solution that transfers Komet's experience into a new generation of files. This new rotary nickel-titanium file system allows for an effective and minimally invasive treatment of difficult root- canals. The innovative variably tapered file-core has a double-S cross section and offers maximal flexibility and cutting performance. The pre-bendable files cut easily and grant a pleasant and safe working experience.