We thought of everything

​




that makes your dental routine perfect.

​
Komet products are developed to make the dental procedures more efficient for the most demanding of dentists, endodontists and technicians, enabling them to provide the highest standard of care to the dental patients.
Explore our product range.
Our latest Product Highlights

Whether endodontics, general dentistry or laboratory – explore our latest newcomers made to provide users and patients alike with the best possible treatment.​
General Dentistry: DIAO
The innovative diamond coating with integrated ceramic pearls provides a precise cutting performance – for optimal control and efficient treatments.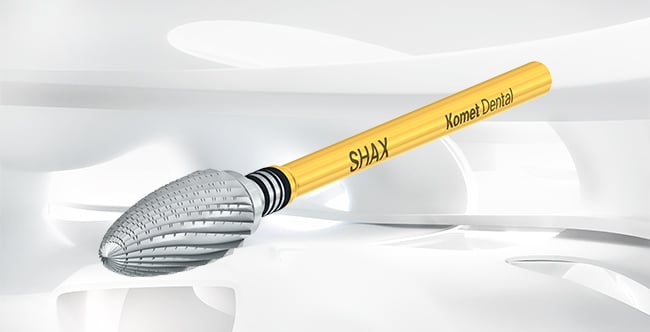 Laboratory: SHAX
Thanks to its unique blade geometry, SHAX is the most powerful cutter that revolutionizes the work on non-precious metals – for outstanding substance removal and smooth surfaces.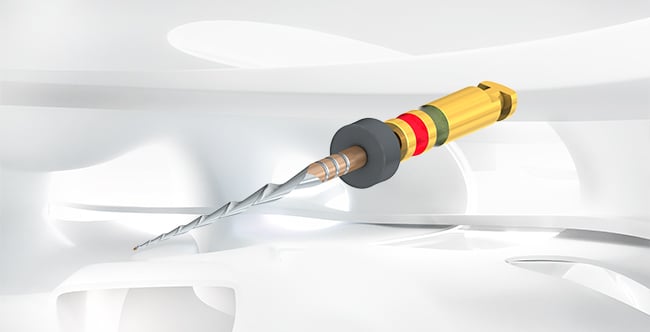 Endodontics: Procodile Q
As the first heat-treated reciprocal file system, Procodile Q stands out with its flexibility – for an optimal preparation even of curved canals.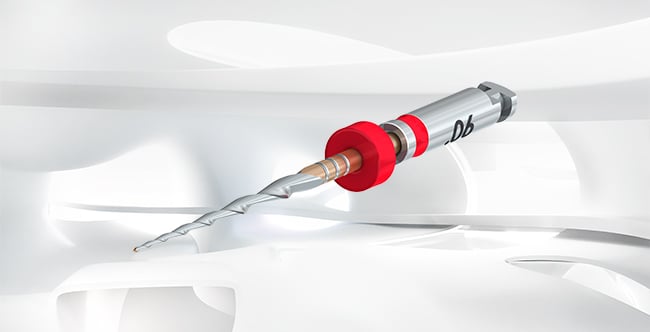 Endodontics: FQ
The heat-treated rotating file system FQ impresses with its high resistance to cyclic fatigue – for a safe and reliable treatment.
Overview:
This is where you see all catalog pages at a glance and where you can navigate straight towards the topics that interest you. You can browse and navigate by simply clicking on the thumbnail views.
Table of contents:
This is where you find the chapters and subchapters of a brochure or a catalog. Scroll downwards and tap on the chapter that interests you.
Bookmarks:
To set a bookmark, just tap on the bookmark symbol at the top of the page. Make a note by tapping on the speech bubble.
Edit bookmark:
Call up the page you have already marked with a bookmark by going on the thumbnail. Saved bookmarks can then be edited and deleted as required.
Search:
Enter a search item and confirm. Then tap on the preview of the page you wish to go to.
Backup data:
This is where you can download contents.
Sharing:
This is where you can share contents with others or send them to yourself.
Settings:
This is where you adjust how you wish to view the catalog or the brochure.
Full screen mode:
Just tap to see the content in full screen mode.
Sample Wallets
Discover Komet's product range
Our instruments are of the utmost precision and unrivalled quality. Use this digital wallet to get a better impression of our products.
Dental Practice
Laboratory